More case de-yellowing. An Atari 130XL and a RX-8800
My first attempt at exorcising the yellow from old computer cases was very successful. With this experience behind me I applied the procedure to two of my most badly affected units; an Atari 130XL and a RX-8800.
Environment - Not ideal!
There was abundant sunlight, the temperature was about 25 degrees Celsius and there was also a breeze. This lead to conditions which were great for drying washing, but not for de-yellowing computer cases! The paste dried extremely fast (sometimes as fast as 30 minutes on vertical surfaces)! This demanded a re-application of the paste at various times during the day, often to dry and flaky surfaces.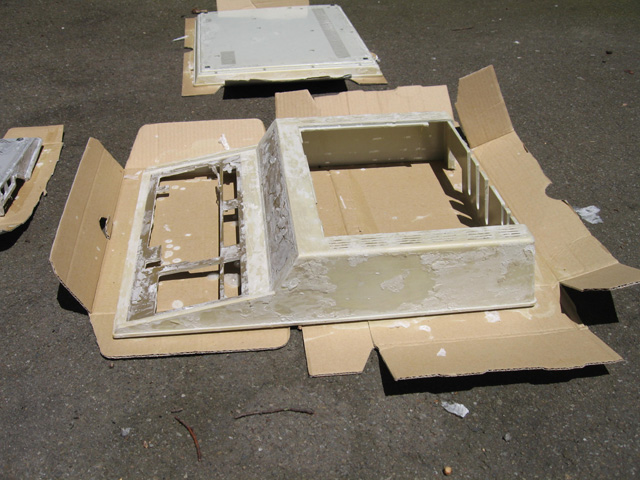 Photo 1. Scabby RX-8800 case before a re-application showing dried paste
Time
At the end of 8 hours exposure, neither case was fully de-yellowed so I repeated the exercise to the next day, leaving the cases in the sun for 5 hours. Environmental conditions were the same.
All in all then, both cases got about 13 hours exposure and up to 6 applications of gel each (due to the fast drying conditions).
Result - Atari 130XL
I was pleased with the Atari. The case was returned to a grey colour with practically no hint of discolouration. Results were similar to the Vic-20. Very even and very complete.

Photo 2. Atari 130XL before and after photo
Result - RX 8800
The RX-8800 was always going to be a challenge and so it proved to be. It was a large case, with varying levels of discolouration. In the end, de-yellowing certainly took place, but the end result is not even. It's certainly no where near as even or complete as the Vic-20. The original colour of the RX-8800 is white. Only some areas have de-yellowed fully. I unwittingly contributed to the unevenness on the top by assuming that the "circle" was more or less de-yellowed and not applying paste to it on the second day. In fact, it still had a little way to go as shown by the whiter patches around it.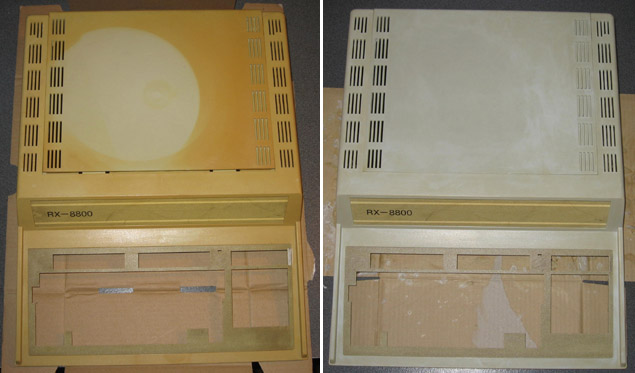 Photo 3 - RX-8800 before and after photo
The picture above was taken with a flash, which is unforgiving. It shows all and any imperfections. The case actually doesn't look that bad, and is acceptable to me, at least for the moment. It certainly looks better than it did.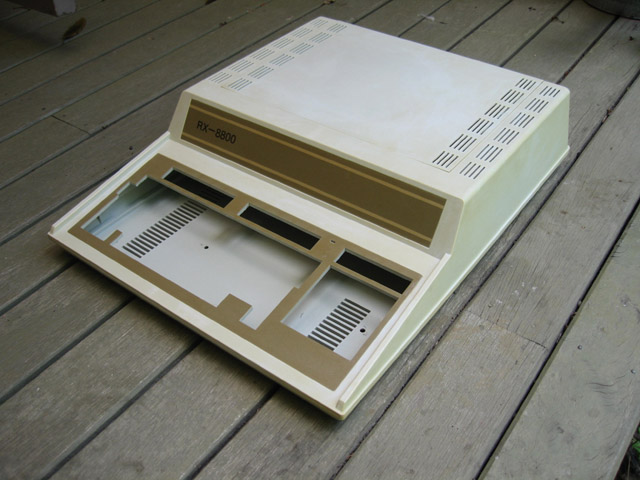 Photo 4. The complete RX-8800 case
Reflections
I learnt a few things from this second try-out. One is that if you are going to use the sun for a UV source, a cool humid day is probably best, even one with a bit of cloud cover. Otherwise the paste dries out too quickly. Re-applying can be difficult and often you are painting over dried residue, hence the new material is not making proper contact with the case. The Vic-20 was processed on a day with cloud cover and little wind. The paste did dry out during the exposure time, but no where near as fast.
I'm thinking a sunny WINTER day might be an optimum time? Actually best of all would be a room or cabinet with a UV light, but it is a lot of expense and effort if you just have one or two cases to fix.
For large, unevenly yellowed cases like the RX-8800, a bath would give the most even finish, although you would need to get a cheaper (and preferably more concentrated) source of peroxide (500 mls of a 6% solution is $15 NZ dollars). For smaller cases however, the paste seems to work well. Even on a large case, given slow-drying conditions, it's likely be a good option.
Tez
1st January, 2009